Tire Sales
---
We're your one-stop shop for new or used tires from the brands you know and trust. As part of our tire services, our friendly Hesperia, CA mechanic shop can help you find the perfect tires for your vehicle. We perform reliable tire installation, and our shop can handle any balancing and wheel alignments to ensure a smooth, comfortable ride and excellent handling. We guarantee all tire and wheel services and perform our work at the best rates you'll find.
NAPA AutoCare Warranty
---
Because we're a NAPA AutoCare Center, we offer a nationwide warranty on all parts we provide and services we perform. You'll always have peace of mind knowing that NAPA-certified technicians are caring for your vehicle. We stand behind our work with the NAPA AutoCare Peace of Mind Warranty. This warranty is provided free of charge with any qualifying repair or service work, and other benefits include:
Coverage for parts and labor on qualifying repairs and services for 24 months or 24,000 miles, whichever comes first.
Warranty is honored nationwide by thousands of certified NAPA AutoCare Centers. No matter if you're traveling far from home, you're still covered.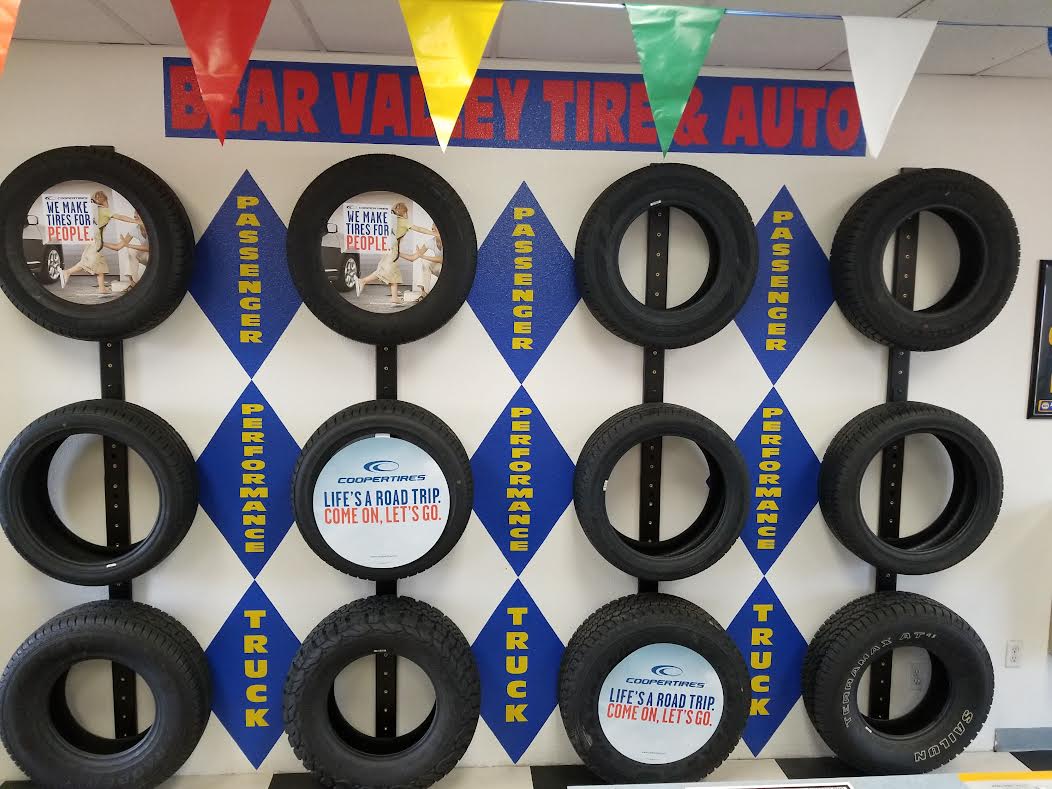 Quality Tires for Every Vehicle
Mariposa Tire and Auto Center is proud to be your all-in-one resource for premium tires at excellent prices. We also perform tire balancing and wheel alignment, to give you the smoothest ride possible, and we stand by our work with generous NAPA AutoCare Peace of Mind Warranties. Learn about our tire selection or schedule service today by calling 760-948-1058.